Portrait Prints
While your portrait session is a big part of your experience at Betsy's Photography, there's more! Take a some time to consider how you'd like to display your portraits. That way, you can feel confident in your decision-making as we plan your session and order portraits to display in your home!
Here are some example portrait prints we've created for past clients. If you would like to learn more about the photographic products we offer, or have any questions or special requests, please contact the studio.
Wall Portraits
You love your portraits, so why not have them printed and hung on your walls to be seen and enjoyed? We offer a number of different options, like canvas gallery wraps, traditional prints, framing, and more.
Learn more about our wall art (and see "room view" examples for inspiration!).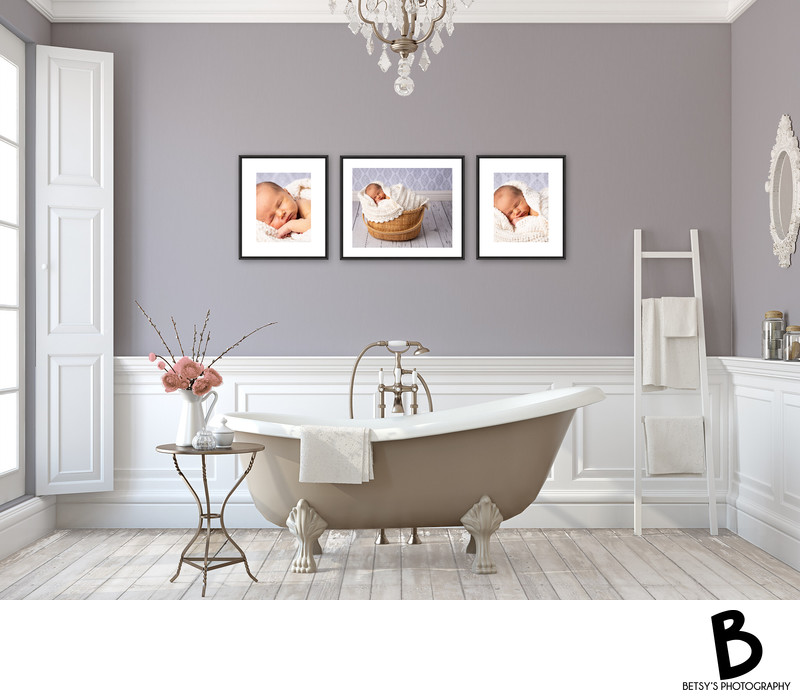 Memory Boxes
Our memory boxes are a creative alternative to the portrait album, featuring loose prints inside a keepsake box. You select your favorite image, and I will create a design featuring that portrait wrapped around the outside of the box. Then, you will select your favorite portraits to be printed and stored as a keepsake inside the memory box.
Greeting + Announcement Cards
We often create holiday greeting cards for our clients, and birth or senior graduation announcements too. You can choose from a variety of sophisticated designs, and I am happy to tweak the design for you if the font or another element doesn't seem quite your style.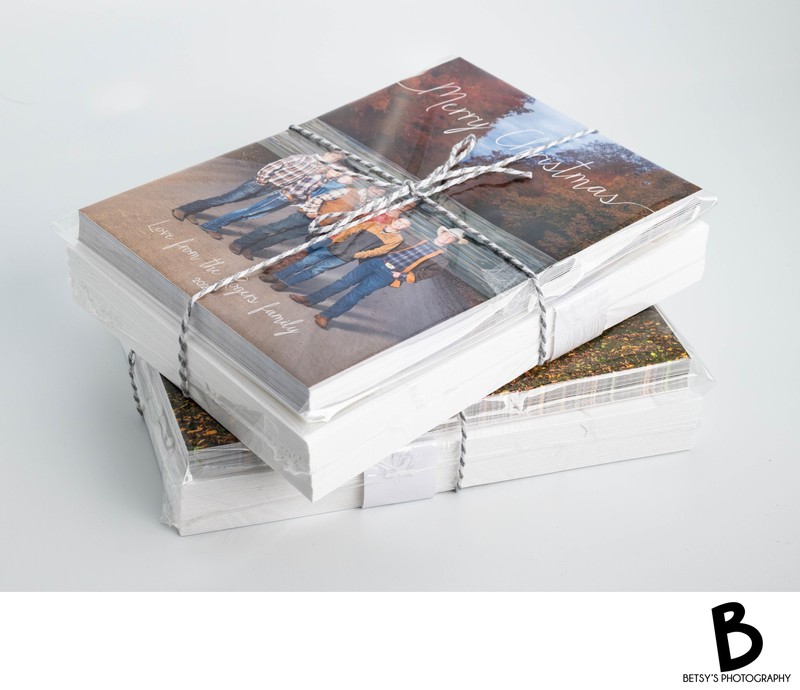 Portrait Prints
Our classic portrait prints come in a variety of sizes, and all have several high-end features you'll love.We offer high quality prints with complimentary mounting and special coating (we call it "fingerprint protection) so that your photos will stand the test of time.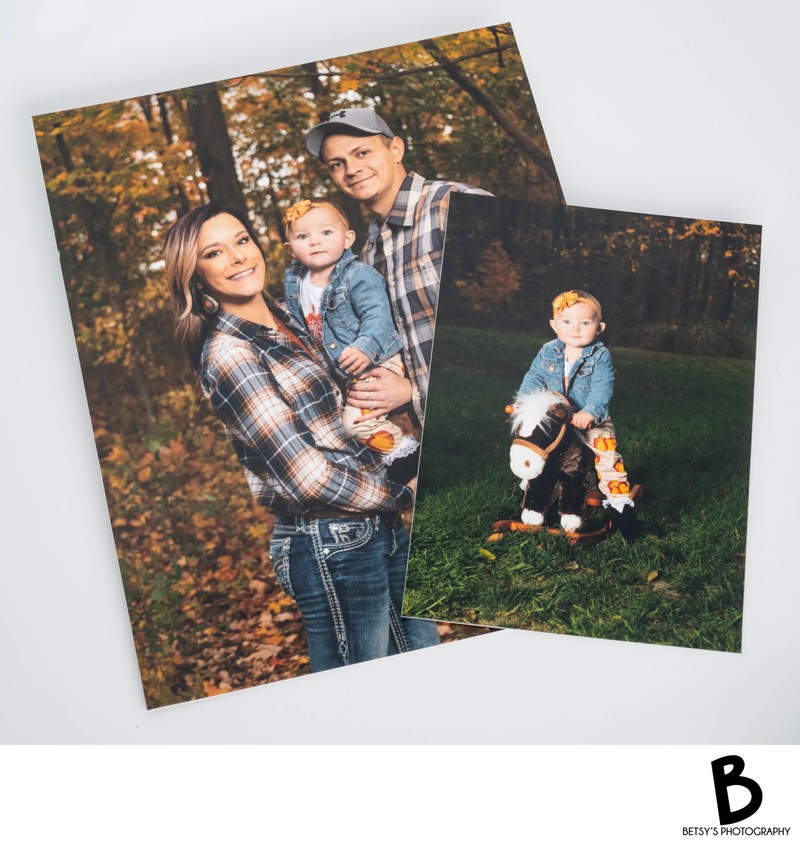 Portrait Albums
Portrait albums are a great way to showcase a variety of images from your session, especially if you are lacking in wall space. We offer two styles of portrait albums, both of which are elegant and visually pleasing. Learn more about our portrait albums.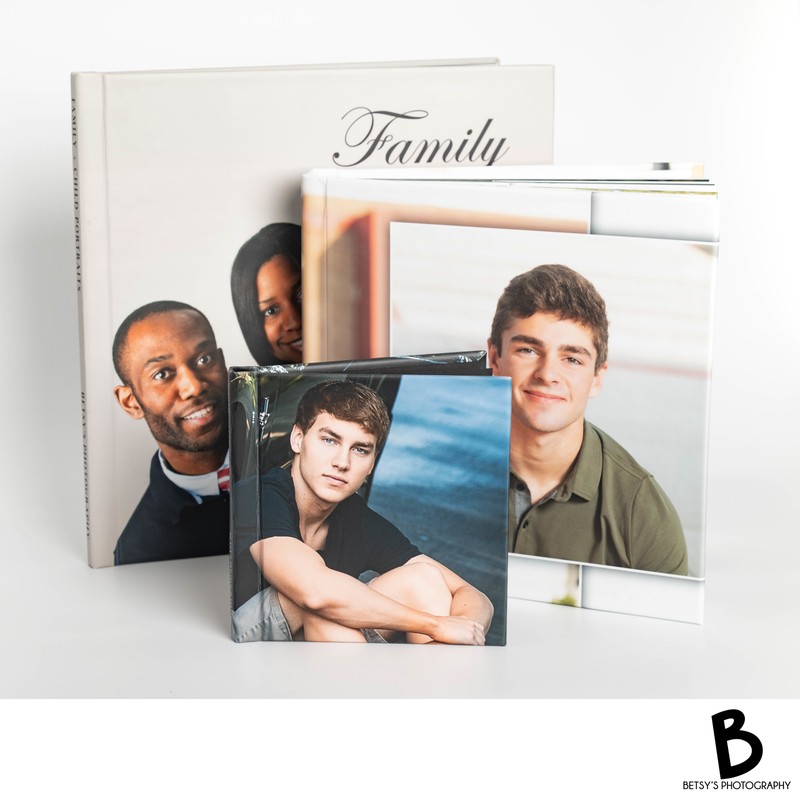 ---
If you have questions about a specific photographic product or have a custom request, please contact the studio. We'd also love to hear from you if you're ready to start planning!