Betsy's Photography: Dexter + Ann Arbor Area Portraits
Looking for a portrait photographer in Ann Arbor + Dexter, MI?
I'm Betsy Finn, and I'm a photographer in Dexter, MI (my studio is located just 10 minutes from downtown Ann Arbor).
I specialize in portraiture. That includes senior portraits, family portraits, baby portraits, kids portraits, and executive headshots. If you're interested in fine art photography or commissioning a painted portrait, that is another passion of mine too.
Our clients are always happy with the results, and we frequently get compliments on how the process of being photographed was stress-free and fun. See what I mean by checking out our client testimonials (like this one, below!)
We love our clients, and they love us too!
What role do photos play in your life?
I'd love to learn where you love to display your photos in your home, what kinds of images are your favorites, and where you'd like to have your portrait session.
If you have any concerns, I want to know those too. Let's work together to create portraits that capture your real smile, your "joie de vivre" (joy of living). Portraits you'll be excited to display in your home!
How do you want to display your portraits?
We offer a variety of ways for you to display your portraits! Some popular options include albums, memory boxes, framed wall art, gallery-wrapped canvas, custom-designed gallery walls, and more.
It's always easier to visualize these products when you have something tangible to touch, hold, and experience -- so you can gauge the quality for yourself. So make sure to check out your options when you visit our studio!
In the meantime, though, you can explore these galleries to see a images of featured wall portraits (on display in rooms!), albums, and prints.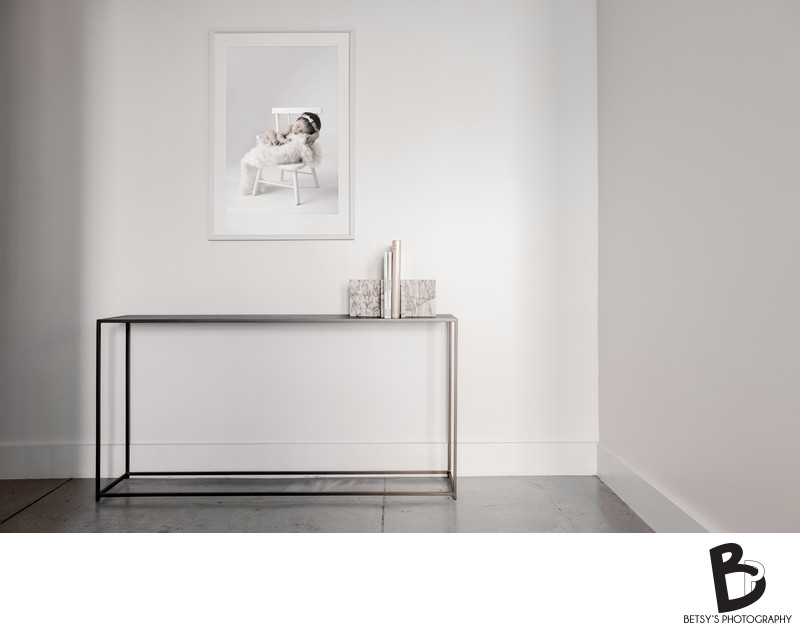 ---
Location Portrait or Studio Portrait?
I'm happy to work with you here at my studio in Dexter, Michigan, or on location around Ann Arbor, Bridgewater, Canton, Chelsea, Dexter, Hell, Lakeland, Pinckney, Manchester, Saline, Whitmore Lake, Ypsilanti...
...plus many more locations in Michigan -- reasonable travel fees may apply for location sessions more than 30 miles round trip from our studio in Dexter.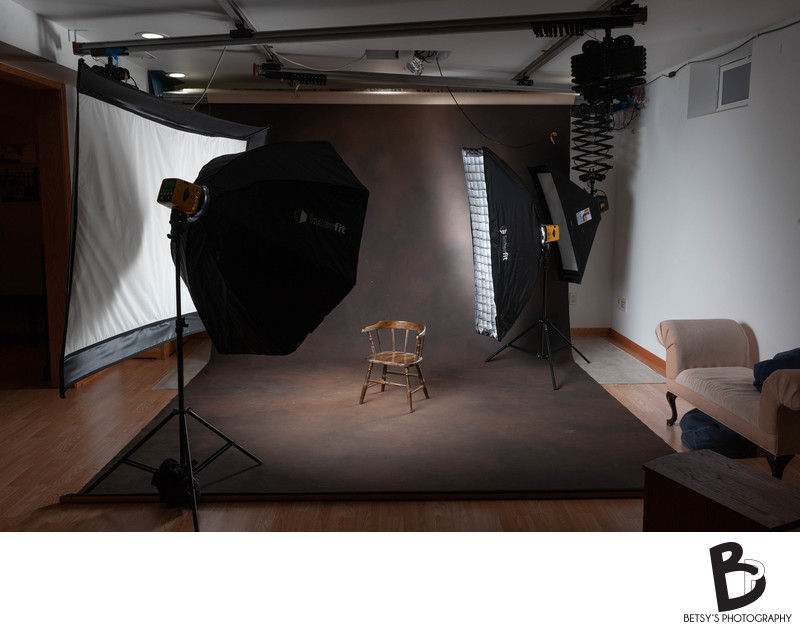 Get In Touch!
Contact me today about scheduling either your session or your complimentary consultation appointment.
We book a limited number of appointments each month, get in touch soon!