---
About Betsy Finn
Master Photographer. Award-Winning Photographic Craftsman. Professional Photographer since 2005.
---
Photography runs deep. Since starting my studio in 2005, I have created portraits for countless clients. It's been a fun journey! I started this business fresh out of college with a double major in Business Management and Studio Art (focusing on photography)…and a double minor in Art History and French. I knew a lot, but at the same time, knew practically nothing.
These days, I know a lot more, yet still have a lot to learn. I love learning new things about my clients, getting to know them, and figuring out ways to creatively capture their personality, their "joie de vivre" (that's French for "joy of living"). We have something that makes us tick, something that gets us going in the mornings, day after day. Maybe it's your kids, or maybe it's your passion to excel… but whatever your reason, your "joie de vivre," my goal is to capture a hint of that joy in the portraits we create. Because a photograph is nothing more than a piece of paper until is imbued with memory. Without meaning or significance, a portrait is meaningless.
Sometimes it feels like a lofty goal, but capturing someone's "joie de vivre" is what drives me. It makes this all worthwhile. My best moments as a photographer are when I get to see how much my clients love their portraits -- because together, we've been able to create a memory imbued with significance. A memory that reminds my clients of their joy in this life.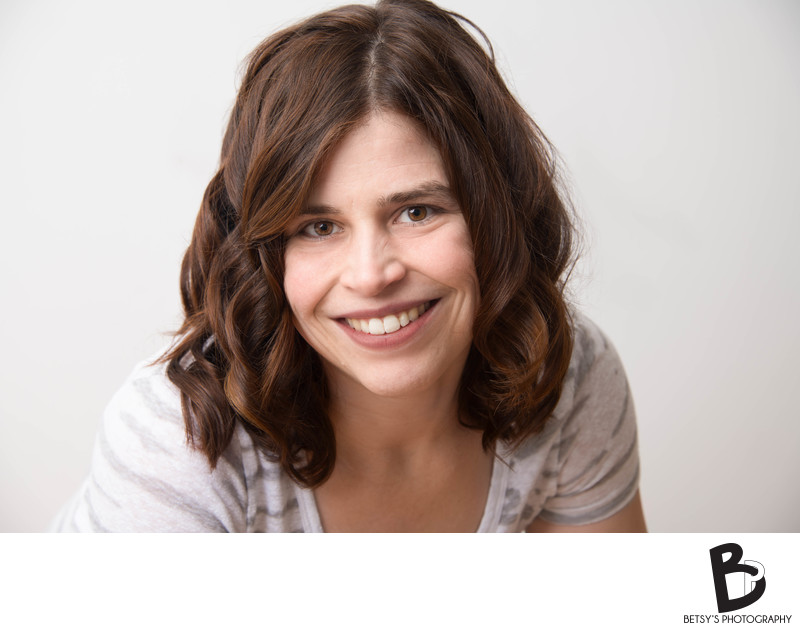 Accolades
I've always been driven to excel -- and my photography career has been no exception! In print competitions, my images have been named Detroit's Best of Show two times, and I've been twice named Michigan's Top 7 Photographer. In 2010, I was named one the industry's up-and-coming photographers to watch. Plus, my studio has been featured in Professional Photographer Magazine, and on DIY Network's reality show, "Renovation Realities."
Read more about the awards + accolades I've been honored to receive over the years.
Teaching
I love helping others learn about photography. I've mentored grade school students, given travelogues at our local Dexter library, and welcomed scout troops into my studio.
But my teaching experience doesn't stop there. I've spoken to professional photographer trade groups all over the country… Virginia, Tennessee, Nebraska, and even to a group of almost 1000 people as a keynote convention speaker.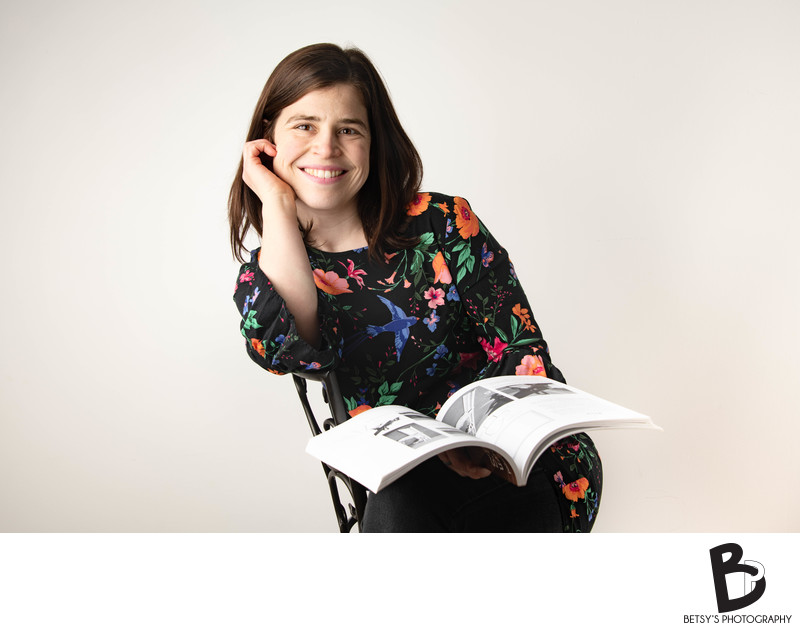 Giving Back
Over the years, I've donated my time and photographic services to non-profits and local charities, given photography programs to the community, chaired a national forum committee, and served as an elected representative for Michigan photographers.
Read more about how I pay it forward by giving back to those around me.
Press + Publications
My writing, images, and artwork have been published in Professional Photographer Magazine, DesignAglow, numerous fine art exhibitions, and a number of for-real-published books. I'm also a contributing writer for Professional Photographer magazine, with more than 100 published articles under my belt.
Personal
What do you want to know about me? I'm a lifelong learner, I love all things creative, and family is important to me. My life these days is a crazy fun-filled whirlwind… My husband and I have two boys, two cats, a dog, and many ideas of what to do during our free time together. Sometimes we take family nature hikes, other times we go to ball games, you name it, our kids probably want to give it a shot.
I love being a mom, and helping my kids experience the joys and wonders of the world around them. There's nothing better than seeing them grow and try new things -- and see their pride when they experience success.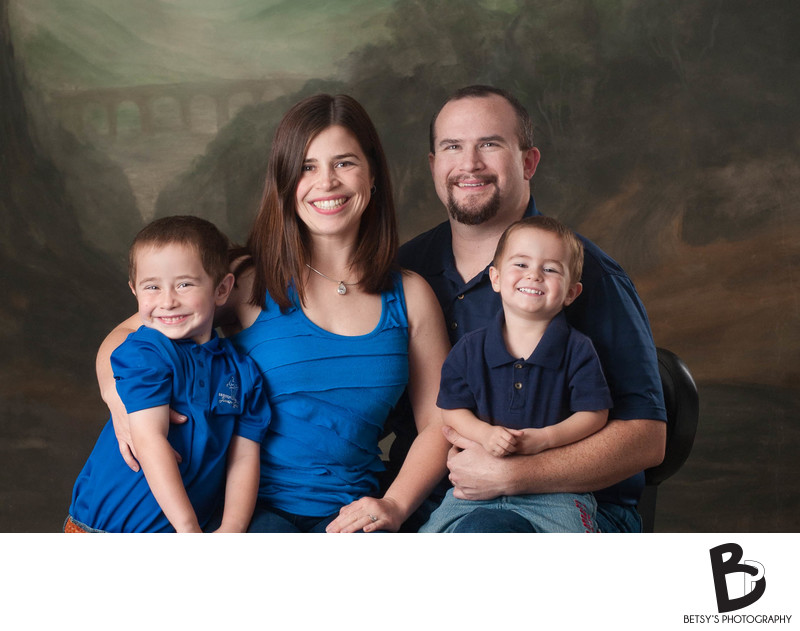 During this phase of motherhood, my hobbies have been put on the backburner to some extent. But when I'm blessed with free "me time," you might find me reading a book, playing piano, taking our dog for a walk, or doing something outdoors.
Is there more to me than this?
You bet. I love sports, climbing trees barefoot, sushi, piano, reading books, drawing, painting, fixing things (and sometimes dissecting things in hopes of fixing… but failing), and a whole lot more. My favorite authors are J.R.R. Tolkien, Anne McCaffrey, John White, C.S. Lewis,… the list goes on. My most complimented feature? My smile.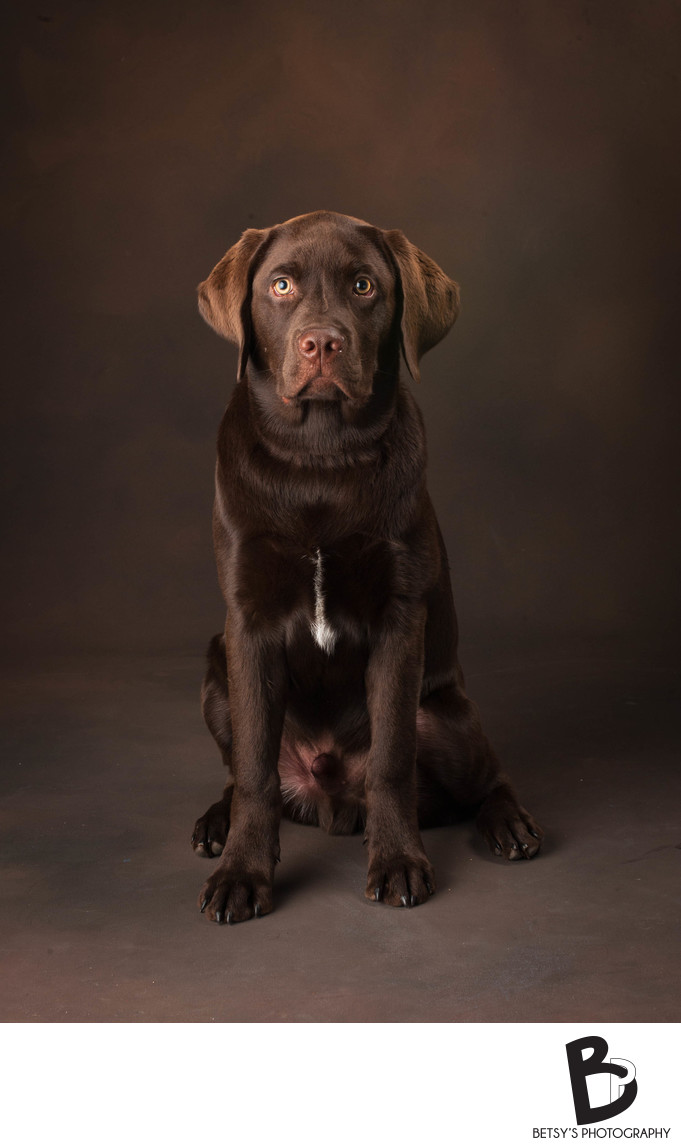 This is Apollo. Let me know if you want to say hi!