---
5 Tips for Capturing the Colors of Fall in Your Outdoor Portraits
Let's talk fall colors. Outdoor portraits look fantastic when you have the vibrant fall colors on display. I love doing family portraits, senior portraits, and the like outdoors in fall.
---
If you'd like to plan for a portrait session outdoors this fall, make sure to contact me well ahead of time so we can plan and accommodate for the autumn leaves that will likely come — and fall — earlier than usual.
1. Earlier is better.
If you're worried about the leaves falling quickly, it's better to get your outdoor portrait taken when the fall colors are just starting to fill in. If you wait too long, you'll get the tail end of fall, and your location may not have many leaves on the trees still.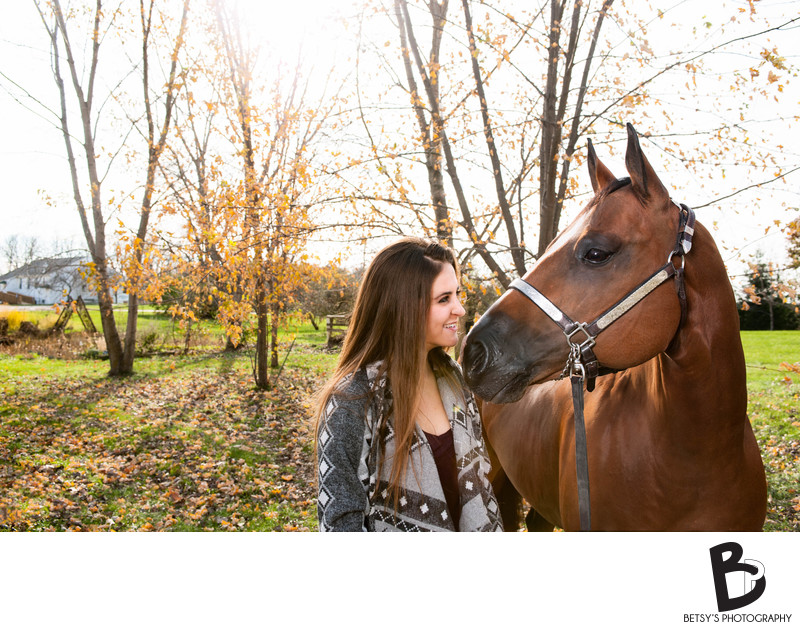 2. Scout out your location.
Even within a five mile radius, the onset of autumn can vary, depending on how well the trees are sheltered or how much they are exposed to the elements. Plus, the type of tree matters — different kinds of trees will change colors and lose their leaves at different rates.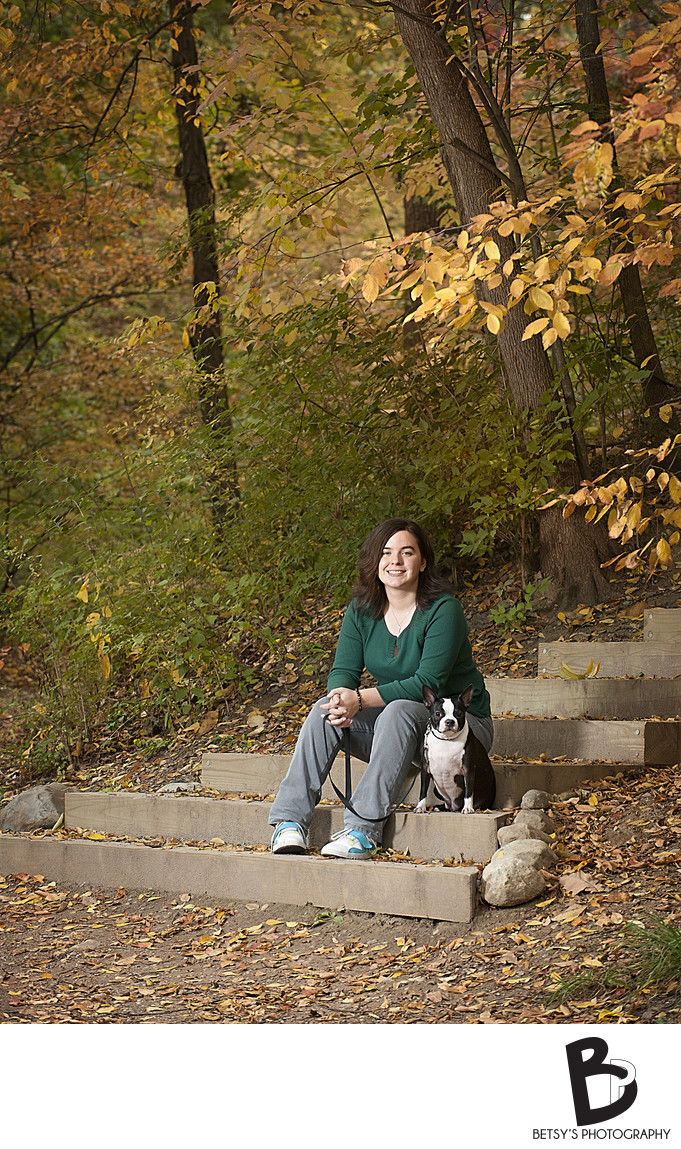 3. Make a backup plan.
While you can prepare for most scenarios, it is always good to have a backup plan. Be flexible, just in case you need to make on-the-fly changes. I've changed locations at the last minute, and even changed appointment dates to work around the weather (or in this case, the leaves).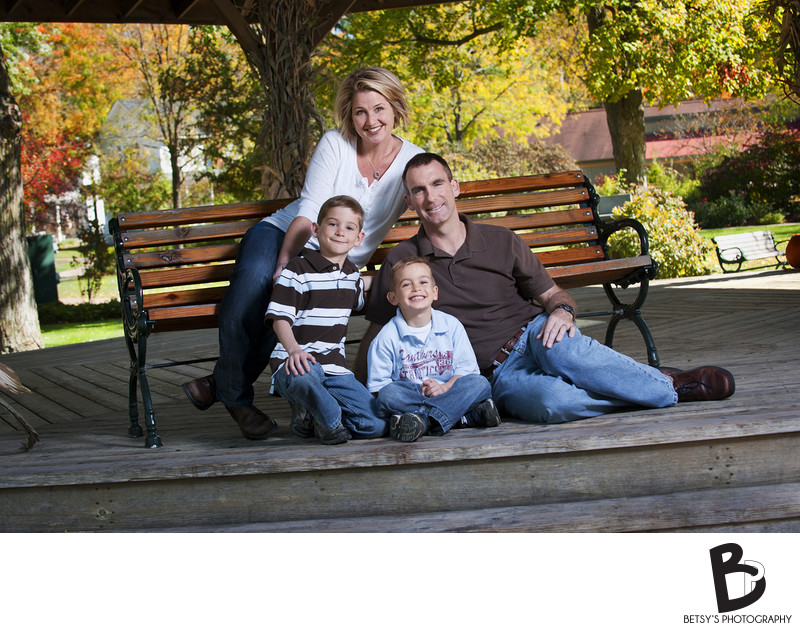 4. Dress appropriately, and bring a sweater.
The weather can change so quickly during autumn. Sometimes we have been ok in short sleeves, other times a light sweater is not enough. So, be prepared — and remember that the wind can make it seem much colder than you might anticipate.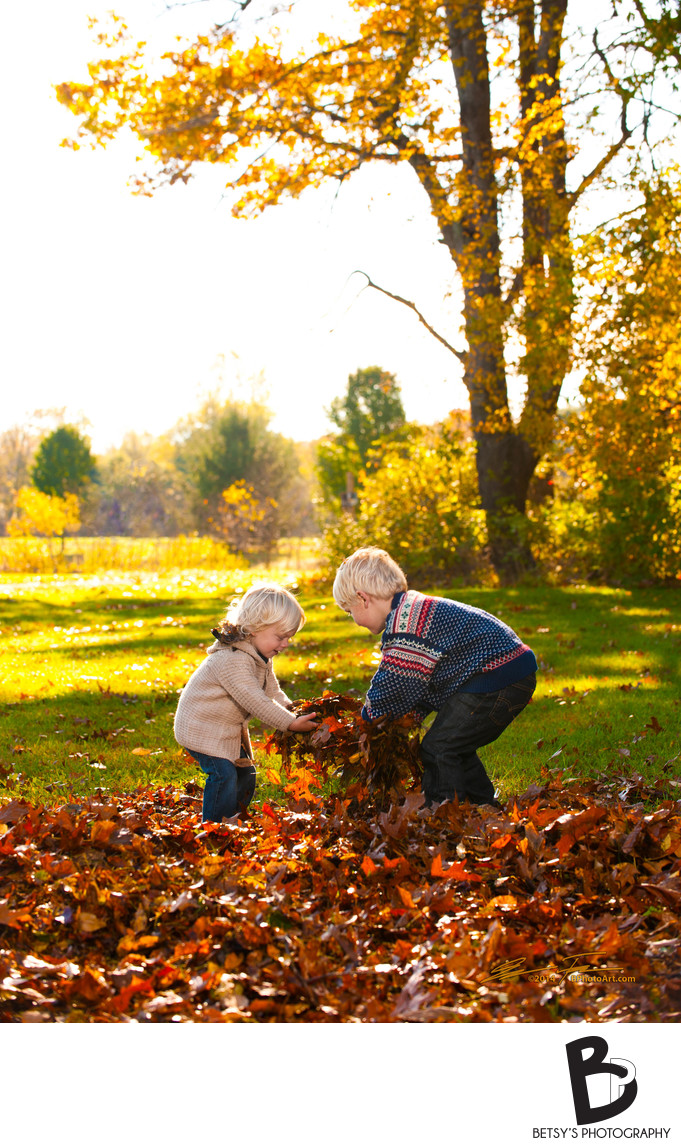 5. There's always next year.
Life happens, and sometimes capturing that moment you had envisioned ….well, it just doesn't work out exactly as you wanted. But that's ok. We do the best we can to ensure success, and then go with the flow. Seasons come and go incessantly. There will be more fall colors next year — if you miss out this year you can always try again come next fall.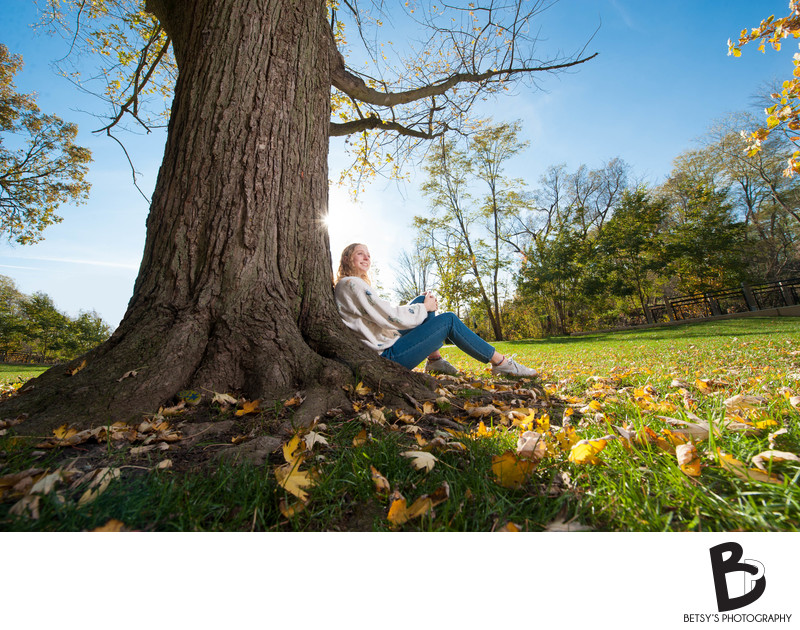 ---
If you'd like to plan a fall portrait session, please contact the studio during the summer months. Our fall color portrait sessions are extremely limited. Plan ahead, and contact the studio to plan your family portraits with fall colors today!