---
Baby's First Year
I love photographing babies during their first year of life, especially when they are repeat clients so I get to seem them grow! When designing baby's first year photo albums, it's always so neat to see the developmental stages and age progression of a child through their first year of life.
---
What Kind of Album For Baby's First Year?
This is a really personal question. Most parents I know end up with a couple different first year photo albums. For instance, we have one album containing the professional portraits, plus another "boxed" set of books that holds snapshots -- one book for each of the first three years for our son.
When designing albums for my clients, I've found many prefer to have a series of albums, one for each of the baby's first year sessions (i.e. newborn, 3 months, 6 months, 9 months, and 1 year). It's really neat to have a set of coffeetable albums that you can display in the nursery. Sometimes we'll do an album for the newborn session, then another for the next three sessions, and a final one for the one year session. It really depends on what the parents want.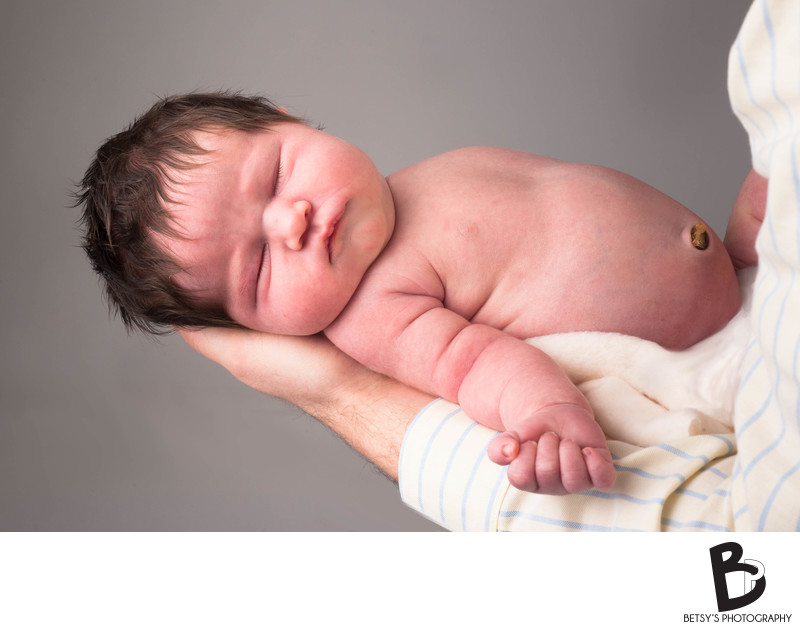 Indoors or Outdoors For Baby's First Year Photos?
You'll notice with newborns, the setting is usually indoors. It's generally just easier to see baby when you don't have to have her all bundled up in outdoor clothing! When babies are old enough to sit up, I find that outdoors portraits, can be an option for families wanting to commemorate baby's first year.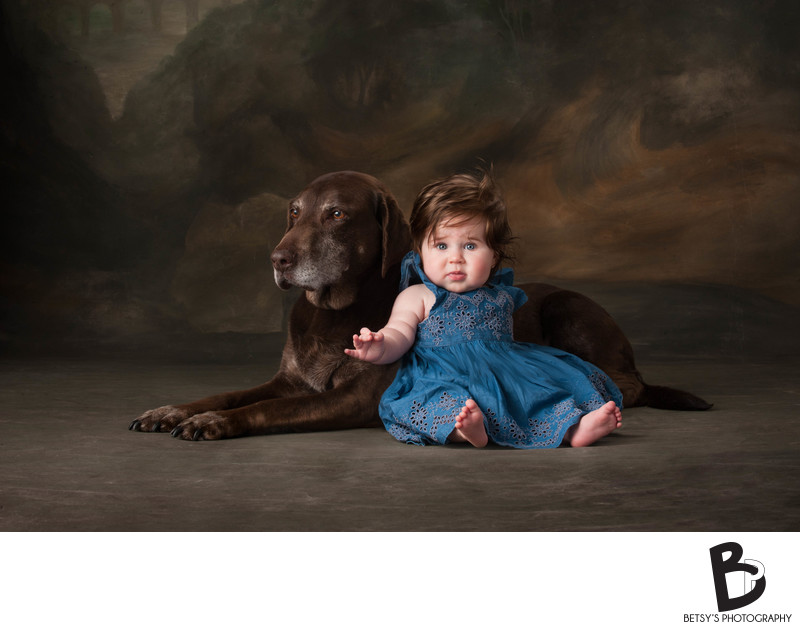 Include The Whole Family
My final thoughts on creating an album for baby's first year? Make sure to include the whole family. Some of my favorite photos, both personally and for my clients, are the ones that include not just baby, but siblings and parents. It is another way to document your family from generation to generation.
Albums don't have to exclude family members to be a "true" baby's first year album. In fact, I prefer albums that include the whole family for at least some of the portraits.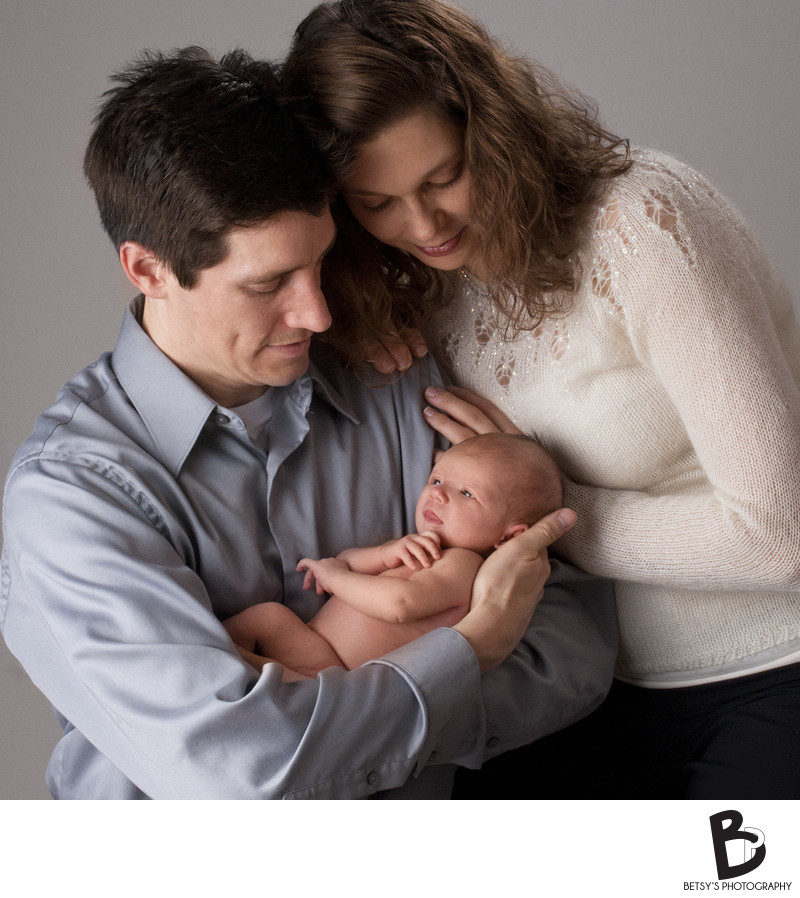 ---
To learn more about our Baby's First Year plan, or to schedule a portrait session, please contact the studio!