Gift Certificates
Looking for the perfect gift? We offer gift certificates and are happy to help you decide on the best option for your special occasion. Whether it's a gift certificate for a framed family portrait, or a gift certificate for a photoshoot, or maybe something that's a blend of both, you can relax knowing that your gift will be personalized and memorable.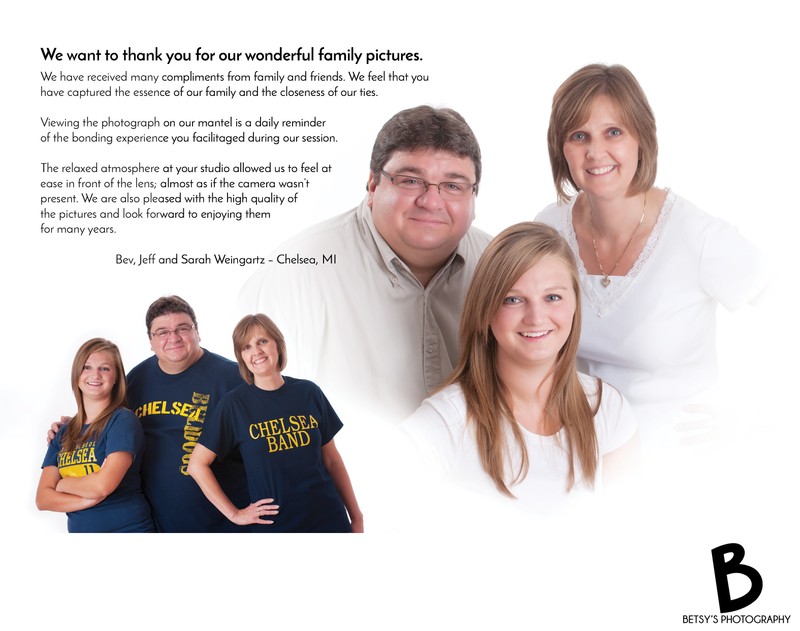 Looking For A Thoughtful + Memorable Gift?
Yes. When you give the gift of portrait photography, it's the thought that counts -- and the final product too. Over the years, your friend or loved one will remember your thoughtfulness every time they look at the framed family portrait on display in their home or office. It's the gift that keeps on giving, and it grows more valuable and precious every year.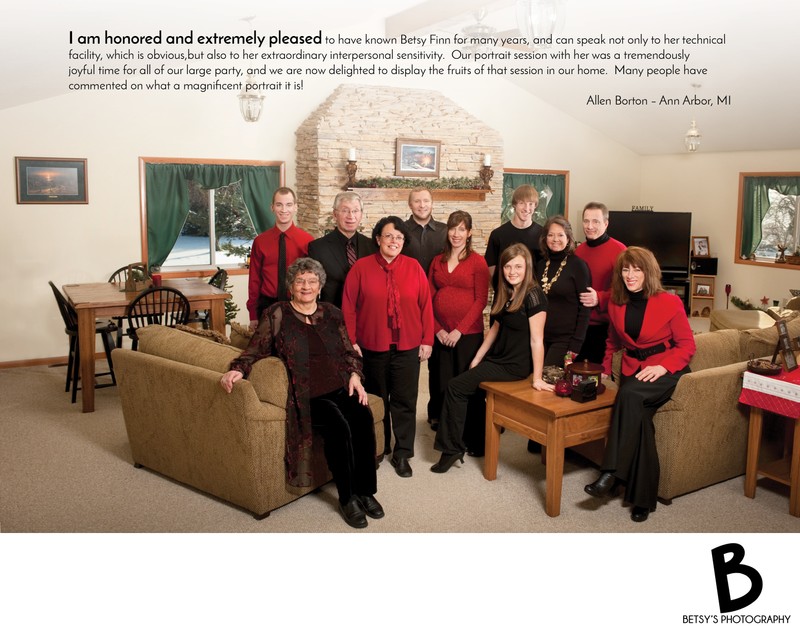 A Gift That Will Increase In Value Over The Years?
Yes, as time goes by, we cherish the past. Right now, it might seem like a fleeting moment -- whether it's a family portrait session, or a lifestyle portrait of the kids giggling while rolling around on the floor. But as the years go by, your friend or loved one will be able to look back fondly at the portrait, and recall all those fond memories -- brought to the forefront by looking at those smiles.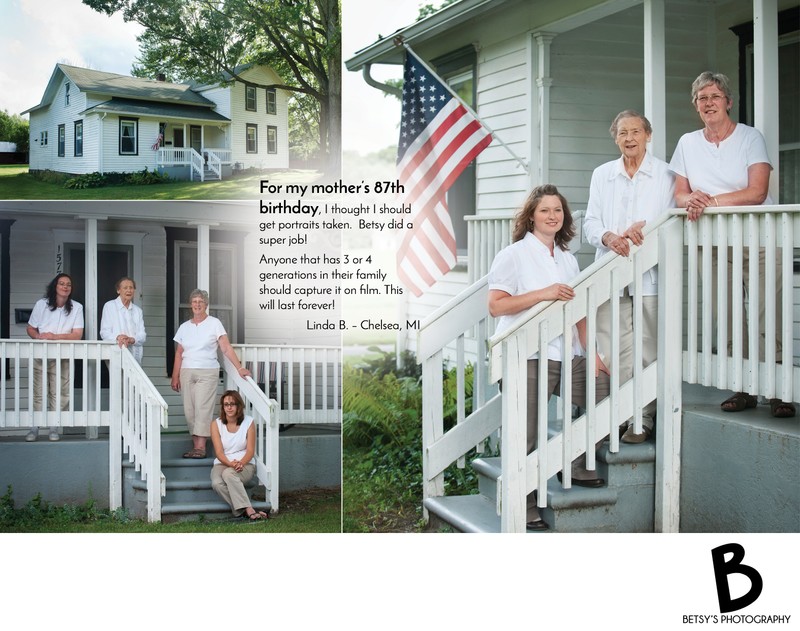 Need a Last Minute Gift?
No problem, we can make this happen. Photography gift certificates are thoughtful and can be put together on short notice. While we prefer to provide you with a physical gift certificate, we are happy to provide a "virtual" gift certificate if time does not allow -- we'll figure out the perfect way to make your gift memorable anyways!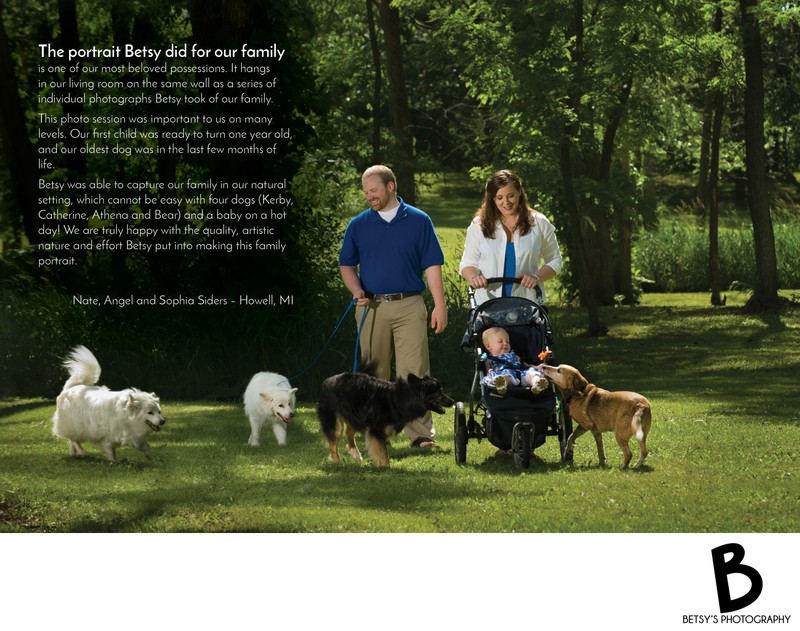 Give The Perfect Gift Today!
We'd love to help you give the gift of photography to your friend or loved one. Please contact the studio to get this process started. We'll walk you through the process, and make this super simple. Contact the studio or call 734-424-0472 today!