Medical Residency ERAS Headshots
If you're in the Ann Arbor area and need an ERAS headshot, we'd be happy to help you out! Our studio is located just 10-15 minutes from downtown Ann Arbor, and we have everything we need here to make sure your medical residency application photo looks fantastic (and professional, of course!).
What's The Best Background for your ERAS Photo?
Simple is best. If you do an online search, or ask your classmates, you may find that many ERAS applicants tend to submit a photo that has a white or gray background. Below, you'll see two examples that demonstrate what you could choose for your ERAS headshot. Is one right and one wrong? Read on -- we'll cover the specs a bit further down!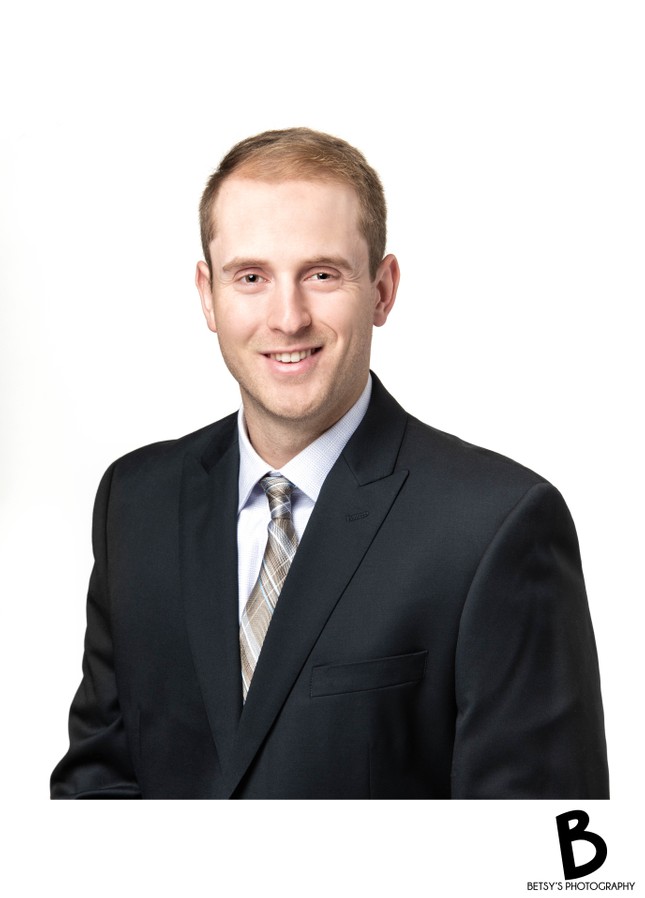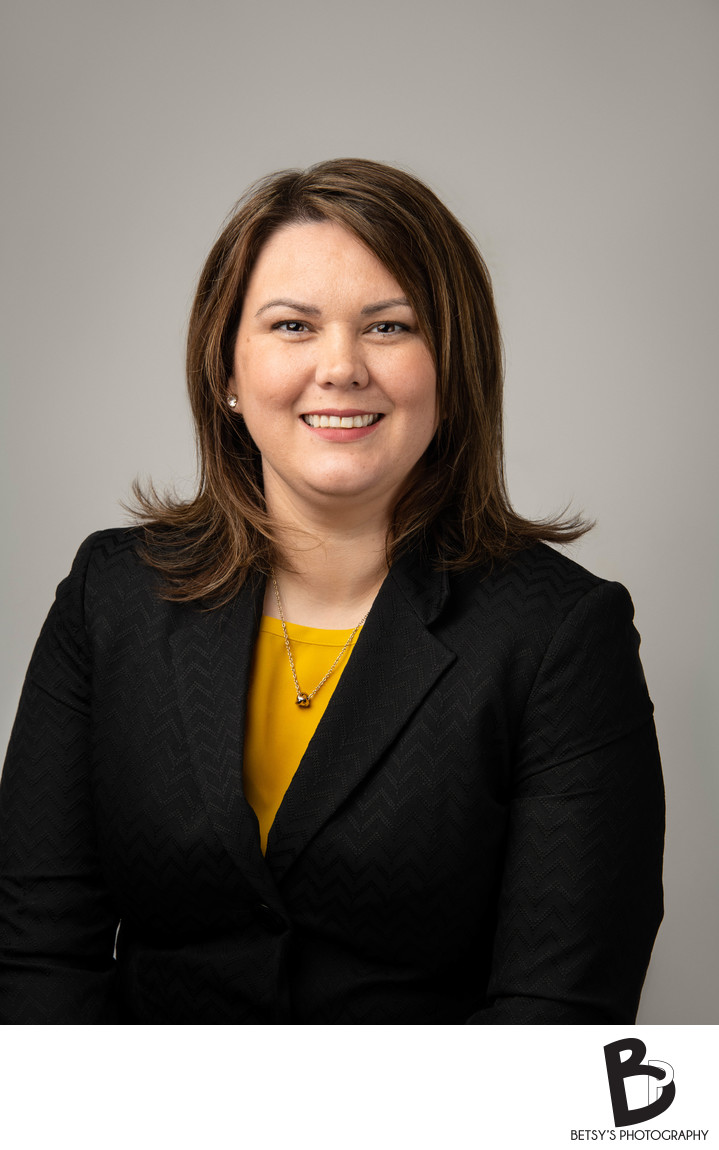 What should you wear for your ERAS Photo?
Something professional, but not a medical/lab coat. Should you go casual? Well, that's up to you, but look at these two images below before making your decision. For this client's photoshoot, we created two images; one more professional, and one more relaxed. While not an ERAS headshot photo, do you see how what you wear (and how we pose you) makes a big difference? Let me emphasize that with the right clothing, both of these poses would be great for your ERAS headshot. We're just focusing on the attire right now. See how the absence of a tie makes a difference compared to the portrait you saw above?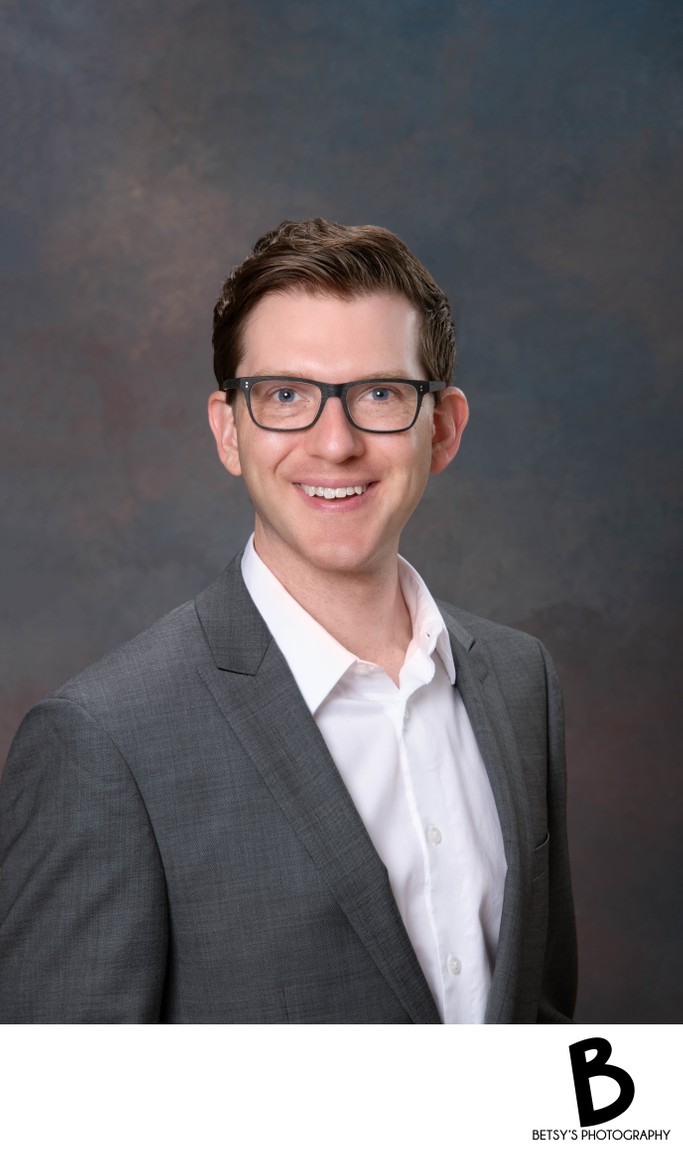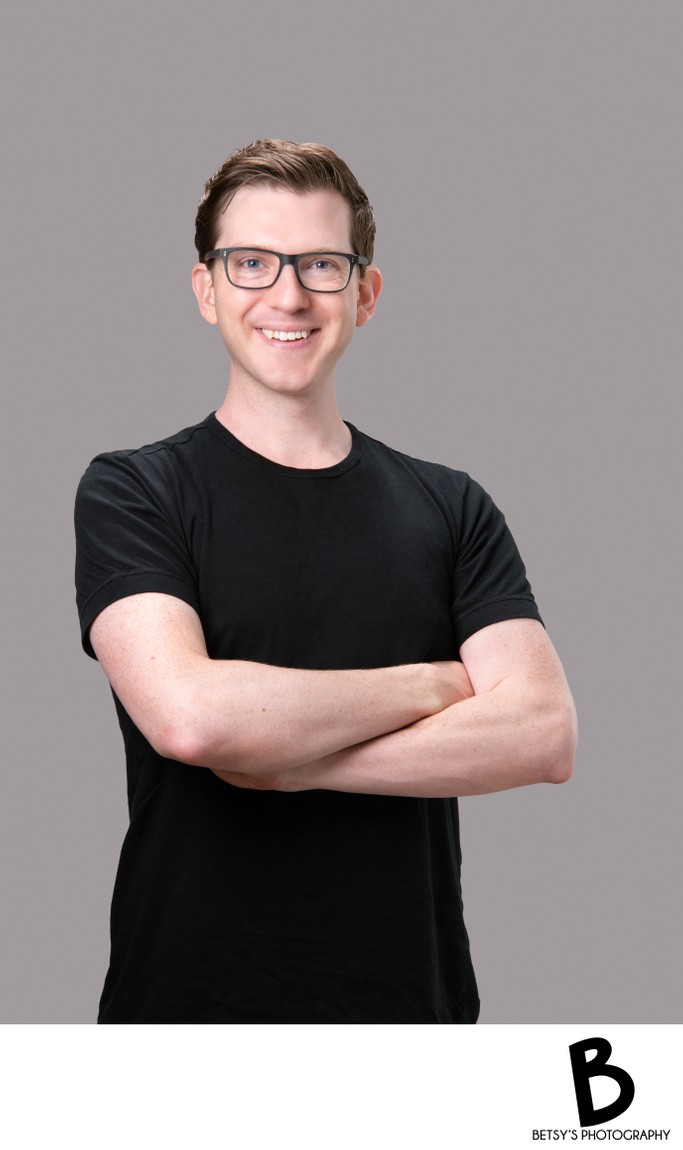 What are the ERAS Headshot Photo requirements?
So, what are the actual ERAS photo requirements, you might wonder? I'm sure you've done some googling, and you may have found the AAMC website's page that discusses this in some detail. The actual ERAS photo requirements are actually quite specific, but at the same time, very vague. The AAMC website ERAS documents page states:
The Photo is most often used by programs to help identify applicants when reporting for an interview. Applicants must upload their own Photo in MyERAS by selecting Upload New Photo in the Actions column.
Not very helpful from a standpoint of what to wear, right? More on that in a minute. On the other hand, the ERAS photo file requirements listed on that same page are very straightforward:
A photo file should not exceed these requirements:

Dimensions: 2.5 in. x 3.5 in.
Resolution: 150dpi
File Size: 100kb
These specs may sound confusing, but if you have a professional photographer do your ERAS photo, they'll be able to prepare your file to those specs for you very easily.
How Formal Should You Dress?
So, back to the more difficult question.... what should you wear? Should men wear a tie? The common advice is yes -- men should wear a tie. And how should you ensure that your ERAS photo gives you the best shot at getting your medical residency application accepted? We can't make any guarantees regarding acceptance, but we will do our best to make sure your ERAS headshot looks amazing.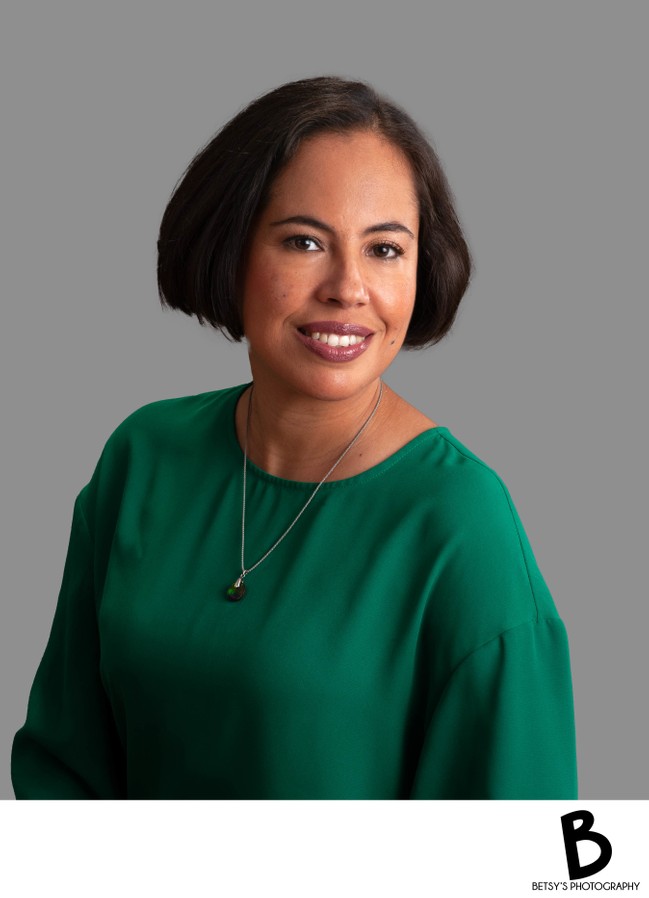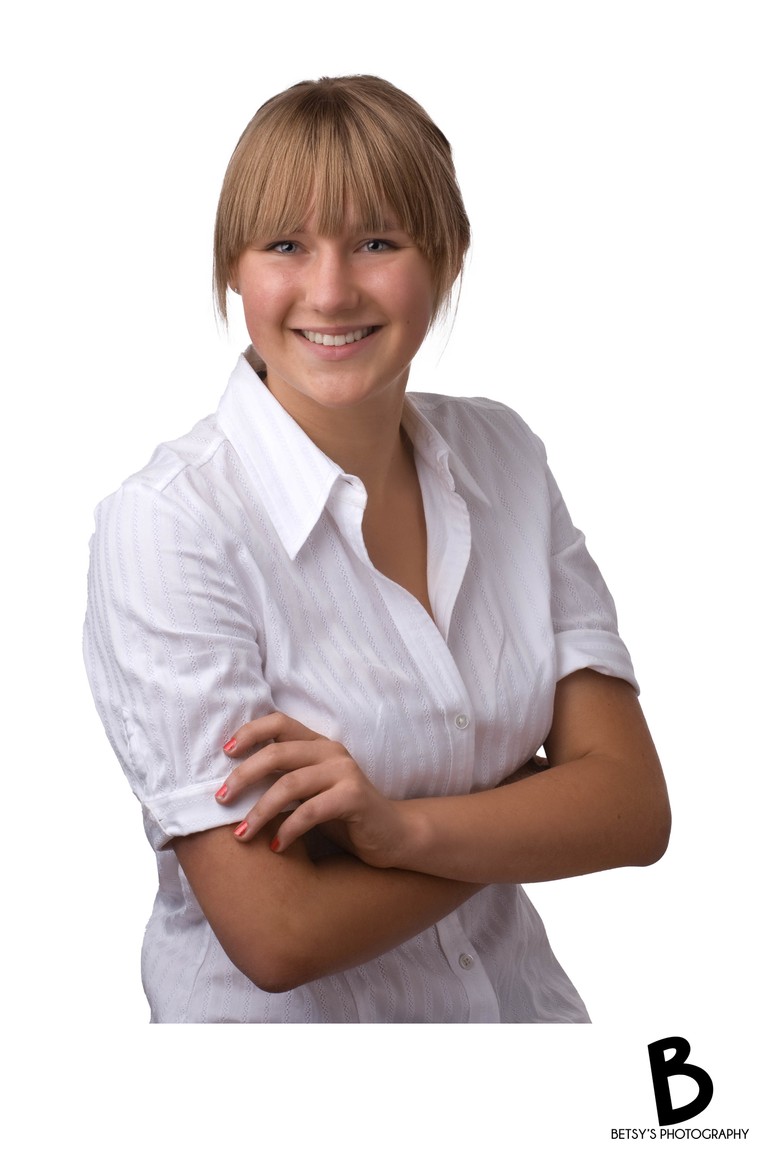 If you've done any googling about "medical residency headshots" or "what to wear for ERAS headshot photos," then you might have run across this next website we're about to reference. In 2020, The Merck Manuals highlighted a student story from Alex on this very topic. What did she discover?
I researched tips on how to take a good application photo prior to attending my photoshoot and found many similar pearls of advice: do NOT wear a white coat, suit up if you can, brush, or gel your hair so there are no loose strays. ...take the picture against a solid gray or white background to maximize formality.
Still not sure? That's what we're here for! During your virtual consultation, we can talk about attire, give suggestions, and answer all your questions (want to schedule something?). We've even been known to give advice the day of, as some of our clients bring two outfits with them to their portrait session. Whatever makes you most comfortable!
Should You Take Your Own ERAS Headshot?
Could you do this yourself, with your iPhone? Sure, probably. But you've got enough on your plate right now -- why not leave the photography work to someone like us? It's our job to make you look good, and when you come to our studio for your ERAS headshot, we'll make sure that your background looks nice and clean, that you have no stray hairs, and even perform some natural-style retouching to eliminate stray hairs, acne/blemishes, and even dust specks that might show up on your suit.
If you'd like to schedule a virtual consultation to see how we can help make this process go smoothly for you, please contact the studio (you can even use our online scheduling tool) or call 734-424-0472 to get your questions answered.
Let's get this done so you can get that ERAS application submitted!