---
Giving Back
Whether you call it giving back, paying it forward, blessing others... the meaning is the same. Here at Betsy's Photography we believe in making the world a better place -- one portrait at a time.
---
Betsy's Photography is involved with the local community on a number of levels, including (but not limied to):
Donating portrait sessions to non-profits and schools for fundraising auctions
Offering free portrait sessions to individuals through non-profits
Giving free portrait sessions or commissioned paintings to those who can't afford these luxury items (e.g. yearly "spread kindness" gift to a dozen individuals).
Mentoring youth
Teaching youth and the community about photography
While I won't bore you with the details of how I've given back to the photographic community over the years, I'll sum things up by saying I have served on photography trade boards, been elected to represent Michigan photographers as a PPA Councilor, and received service awards from several local PPA affiliate trade groups.
---
American Heritage Girls (Local Troop)
A local troop of American Heritage Girls enjoyed coming to my studio one evening. They were eager to learn some photography basics for a badge they were working on... and they had a great time!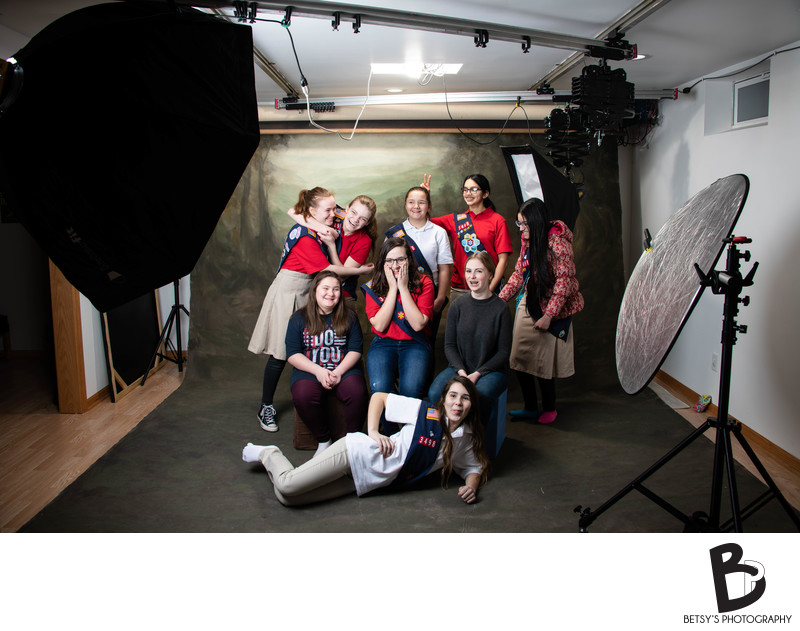 Arbor Opera Theatre
Arbor Opera Theatre is a non-profit theater company. Some years back, I photographed one of their performances so they could have images for their website.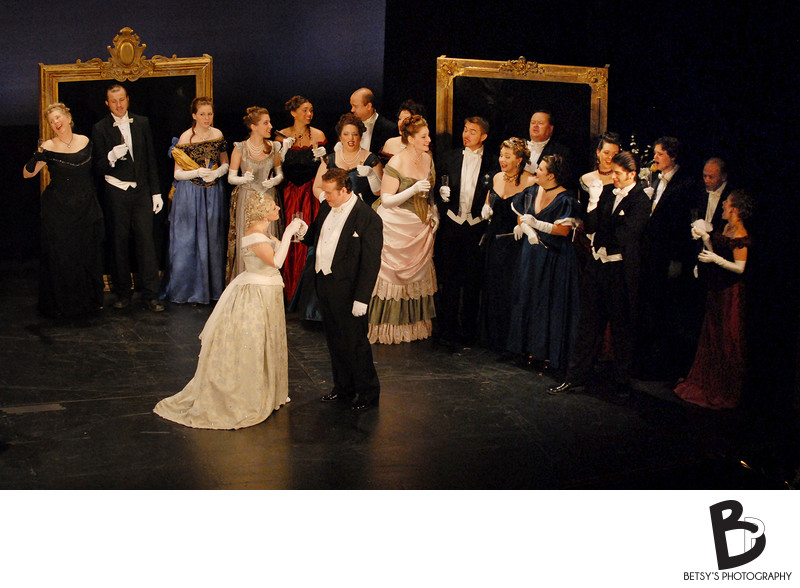 Emerson School
I love to teach and share my knowledge with others. So, I jumped at the chance to spend a day with a great group of photography students at Emerson School. It's interesting to see how much photography classes have changed since digital cameras became widespread. While some of the "good old" film experiences are no longer there, going digital allows the students more creativity and quicker feedback.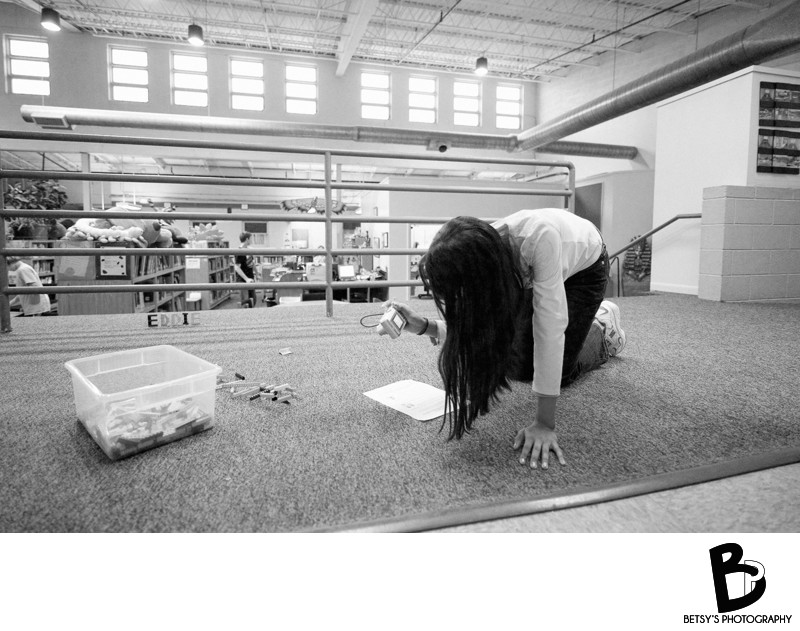 Dexter District Library
I've given a number of community lectures and programs at the Dexter District Library since 2012. While I can't recall if I donated my time for every single event at the library, all the ones in recent memory have been my gift to the community.
Programs I've presented are listed below. If a topic is has a link/date, pre-registration may be active still!
Dexter Area Historical Society
In the past, we've created photographs of the Dexter Area Historical Society's Gordon Hall, including documenting happenings at Gordon Hall Days. These photographs were given to the historical society for use on their website, marketing, and other materials.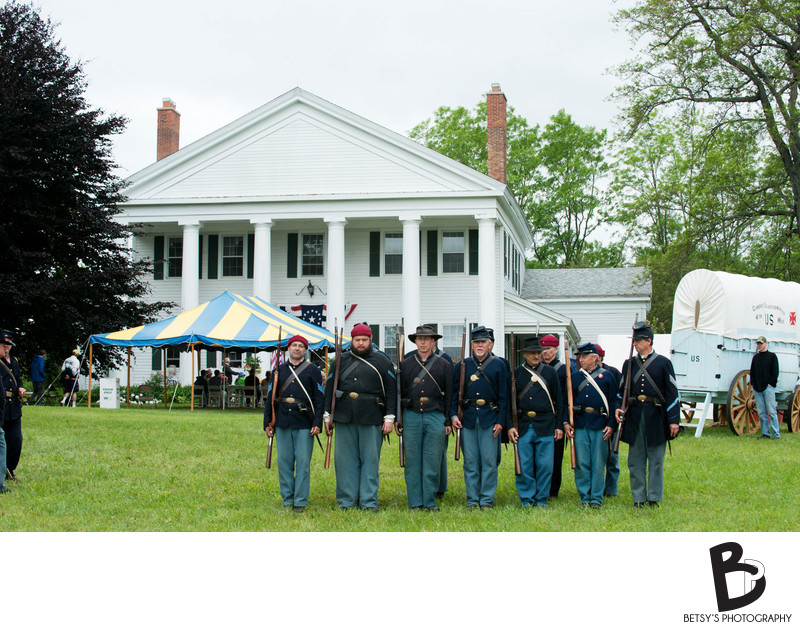 Dexter Community Orchestra
Over the years we've created several portraits of the Dexter Community Orchestra as a service to the community.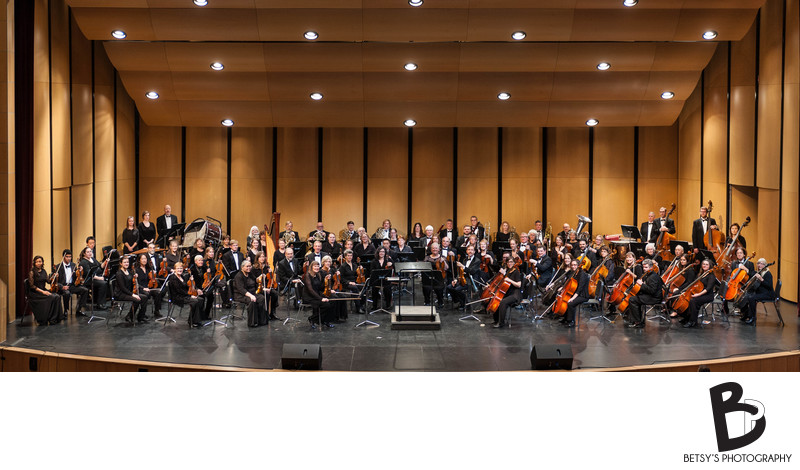 Manchester Pistol Prodigies
We've been a team sponsor for Pistol Prodigies for a number of years.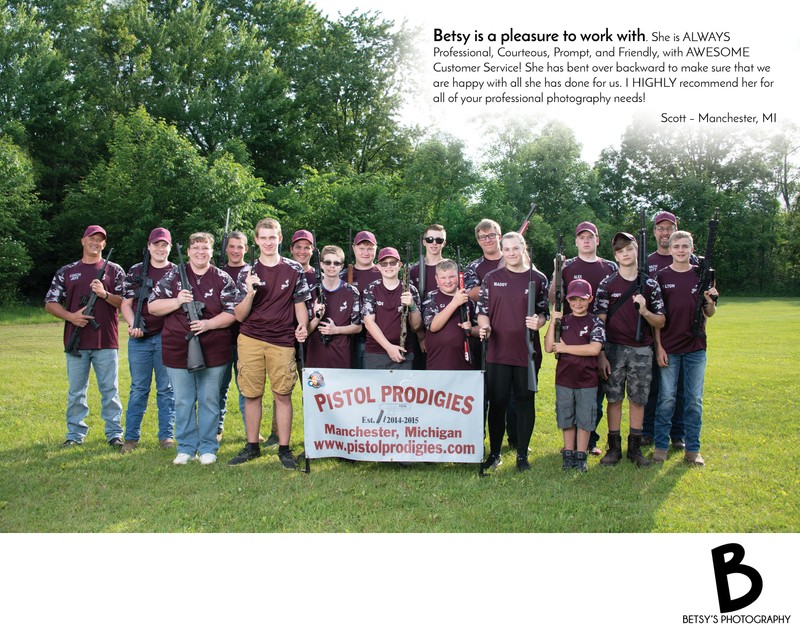 Now I Lay Me Down To Sleep
Over the years, I've photographed a number of infant bereavement portraits. These sessions are always heart-wrenching but are such a blessing for parents who would otherwise have absolutely no portraits of their child. I have volunteered for this organization from time to time since 2008, and at one time was an area coordinator (liaison + dispatch for local volunteers). Learn more about Now I Lay Me Down To Sleep.
One More Moment
One More Moment is a nonprofit charity based in Ann Arbor that works with local donors and supporters to give late stage cancer warriors their "one more moment" together. We've donated event coverage and certificates for portrait sessions to past events.
Salt Valley Arts (Arti Gras)
Salt Valley Arts hosts a local fundraiser every year called Arti Gras! A friend introduced me to it, and I loved participating.


Youth with a Purpose
Participants in the program received senior portrait sessions and printed portraits at no cost to them. Read the Ann Arbor News article about the sessions we donated to Youth with a Purpose in 2010